Founded in 2012, Right Events Ltd was formed from more than 15 years of experience in event, production and project management.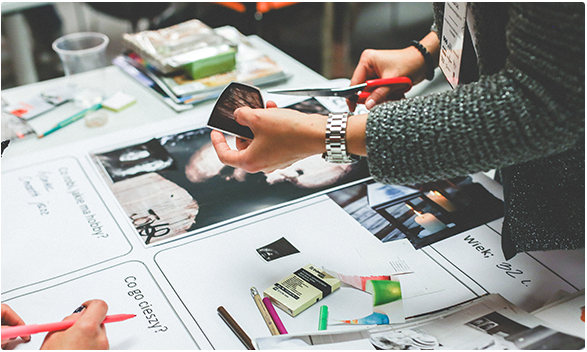 Our goal was to create a new and attractive event management company offering venue finding and event management services to private and public sector clients with an increased importance placed on showing a heightened commitment to corporate and social responsibility (CSR).


We are committed to demonstrating an industry leading attitude to responsible and ethical business. Striving for the delivery of 'green' events, all medium to large scale events will be proposed with solutions for carbon offsetting whilst maintaining our commitment to reinvest profit into local community projects and charities.


We are always looking for opportunities to work with charities and organisations so please contact us to discuss how we might help.
Local Community Projects
Hours supporting a local Hospice and School.
Charitable Donations
Donations to local and associated charities.
Why Choose Right Events?
Quite simply: Right Events operates with the intention of providing full events and communications services to our clients with the ability to manage a larger percentage of your event requirements in-house than the vast majority of providers.
By keeping our deliverables as close to home as possible, our clients not only benefit from a more bespoke and personal service but also from the cost savings generated by reducing out-sourcing.
Our clients receive outstanding event management services with the ability to meet even the strictest of budgets.
Client Rebates & Cashback